Rooms
Shining red colours, warm wood, atmospheric lighting: The furnishing is remarkably straightforward, the design timeless. Most guest rooms are located in modern parts of the building. There are various room types – ranging in size from small to generous, from more functional with reduced amenities to very comfortable with exquisite features. All rooms offering air-conditioning, are welcoming and with perfectly appointed facilities.
Facilities
98 rooms
45 Standard
39 Comfort
6 Junior Suite
6 Family Rooms
2 Handicap
Different views
Disabled-friendly
Timeless and cosy design
All rooms are non-smoking rooms
General
Wifi free
Air condition
Heating, fan on request
TV [flat screen]
Telephone
Blu ray player on request
Wii console on request
Working desk
Carpeted flooring
Bedding for allergy sufferers on request
Additional pillows on request
Sewing kit
Bathrooms
Shower with shower curtain
Bathrobe on request
Slipper
Large marble washstand
Large mirror
Hairdryer
Cosmetic mirror
Soap dispenser, shower gel
Body lotion
Cotton pads
Facial tissues
Nail file
Hotel information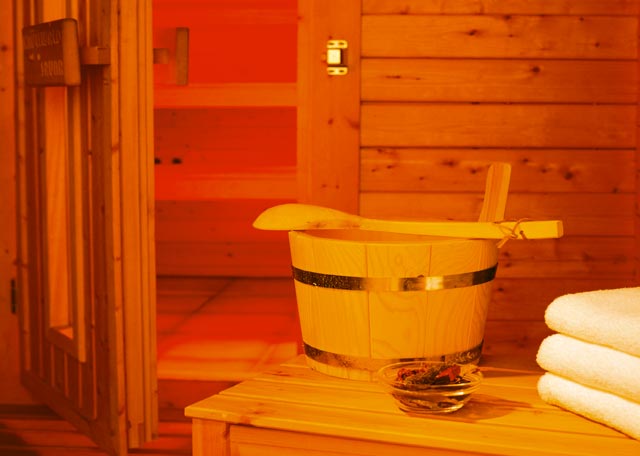 Gym Lounge and Skyfit
Get pampered or get trained in Gym Lounge or Skyfit gyms with wellness area nearby the hotel. With a day ticket sauna, solarium and fitness equipment can be used. This is exactly what you need to get your relaxation on or for your workout.
Gym Lounge: Monday - Friday 06:00 am - 10:00 pm
Gym Lounge: Saturday - Sunday 09:00 am - 06:00 pm
Skyfit: Monday - Friday 07:00 am - 10:00 pm
Skyfit: Saturday - Sunday 09:00 am - 08:00 pm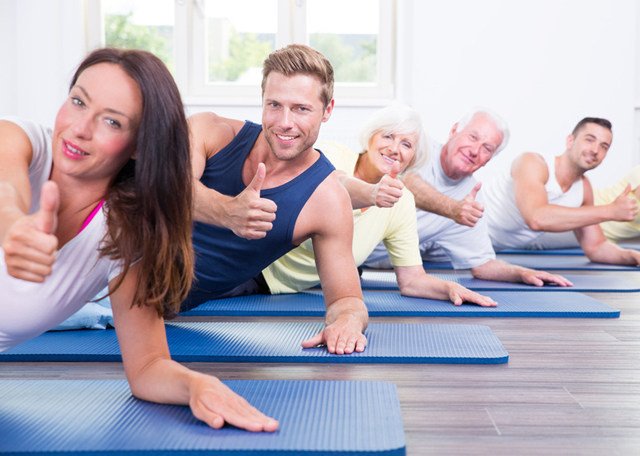 [c] fotolia.com | Drubig photo
Fitness and wellness
Distance Gym Lounge: 550 m
Distance Skyfit: 300 m
For your little workout, we recommend our fitness area in the hotel. Here we offer cross trainer, treadmill, dumbbells. Or get trained in the Gym Lounge and Skyfit sports and wellness clubs nearby. Only a five minutes' walk. With a day ticket sauna, solarium and fitness equipment can be used. This is exactly what you need for your workout or to get your relaxation on.
Payment methods
Available payment methods are American Express, Visa, Master, UnionPay, Diners, Debit, Giro, Paypal, AirPlus. Payment can be made by cash upon arrival to the hotel. No credit card fees. Cancellation and prepayment policies vary according rate. Please check what conditions may apply when making your online booking. We will of course inform you of the exact cancellation and prepayment policies during your online booking. Online booking? Back to top?