Overview
Full of contrasts: The cool and modern Conti lives up to its name with its contemporary design and central city location in Duisburg. The boutique hotel is very close to the city centre with ideal transport links to the airport and fairground in Düsseldorf, motorway, railway station and Landschaftspark-Nord, a former blast-furnace factory with an imposing light show. Trendy design, fresh colours, peaceful guest rooms, metropolitan flair – the Conti shows how standards can be surpassed and is perfect for all guests in North Rhine-Westphalia.
Hotel Conti Duisburg
Partner of SORAT Hotels
First class [Hotel garni]
Best price
Single
from

79.90 Euro

Double
from

79.90 Euro
Facts
Non-smoking hotel
Pets are not allowed
Arrival from 02:00 pm
Departure until 12:00 pm
71 rooms
Wifi free
Lobby internet terminal free
Breakfast restaurant
Lobby bar
Garden terrace
City bike and electric bike rental
Hotel car park
25 parking spaces
Parking reservation on request
Parking fee per day and car: 15.00 Euro
Realschulstraße public charging station: 450 m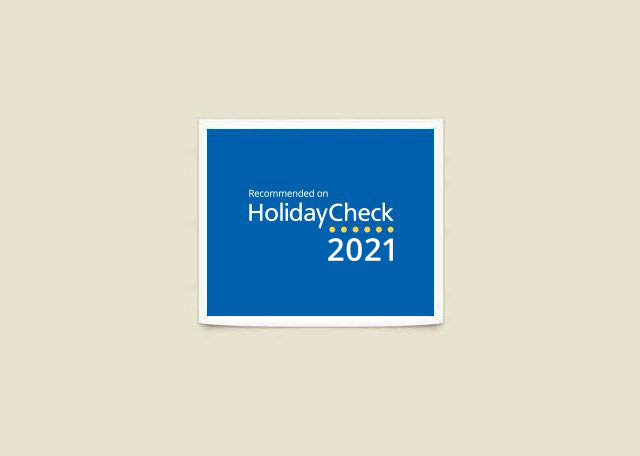 Hotel Conti Duisburg
Awards
Holidaycheck Recommended certificate 2021
Best price
Single
from

79.90 Euro

Double
from

79.90 Euro
Directions and maps
At the centre: Very quiet location in the centre of Duisburg. The central train station and the Königstraße central shopping and pedestrian area are within walking distance. Dellviertel, the trendy neighbourhood or the famous and vibrant inner harbour with fine food outlets located directly on the waterfront are close to the Conti. MoreNo matter what form of transportation you will be using to come to Duisburg the modern and very well-developed transport network enables you to reach the hotel easily. If you arrive by car, you can use our hotel parking lot. If you are trade fair visitor: The underground station is located directly opposite the hotel and U79 metro line gives you a direct link the fairgrounds in Düsseldorf. Furthermore, many long distance trains, express trains as well as regional trains and urban rail lines stop at the Duisburg central train station. If you like, you can also walk the 500 metres to the hotel. Enjoy the walk through Kantpark gardens. The Düsseldorf airport is only around 20 kilometres away from the hotel.
Distances
Bus line 921, 924 and 944
Kremerstraße stop: 50 m
Subway line U79
Kremerstraße station: 50 m
Urban railway line S2
Main station: 500 m
Messe Düsseldorf fairground: 20 km
Messe Essen fairground: 25 km
Düsseldorf airport: 20 km
Intercity Express main station: 500 m
Königsstraße: 800 m
Theatre and opera: 1.3 km
Innenhafen inner harbour: 2 km
Landschaftspark Duisburg-Nord: 9 km
A59 motorway
DU-Zentrum exit: 500 m
---
Parking
Hotel car park
25 parking spaces
Parking reservation on request
Parking fee per day and car: 15.00 Euro
Realschulstraße public charging station: 450 m
Route description
---
Route planner
57 Business Twin
25 sqm
2 single beds
2 mattresses 90 x 210 cm
To the roadside or inner courtyard
48 quiet to the inner courtyard
9 roadside with air condition
In-room safe
Mini fridge
Wifi free
Bath or shower
11 Comfort King
25 sqm
1 double bed
1 mattress 180 x 210 cm
Quiet to the inner courtyard
Air condition
In-room safe
Coffee tea maker
Minibar
Wifi free
Shower
Parking free
3 Family Rooms
30 sqm
2 single beds
2 mattresses 90 x 210 cm
2 extra beds
2 mattresses 80 - 90 x 180 - 200 cm
To the roadside with air condition
In-room safe
Mini fridge
Wifi free
Shower
Best price
Single
from

79.90 Euro

Double
from

79.90 Euro
Best price
Single
from

109.65 Euro

Double
from

109.65 Euro
Best price
Single
---
Family
from

79.90 Euro