Life is all about change!
We offer excellent opportunities for training and advancement. Whether qualified or as a trainee – if you would like to work hard in a young team, then we will be pleased to welcome you!
Job opportunities
Sorry, we currently have no vacancies here.
Practical experience
All SORAT Hotels and Partner of SORAT Hotels also offer an internship exchange. Internships are not awarded centrally, but by each of the hotels individually. This is why we request that you forward your application directly to the SORAT Hotel you are interested in.
Benefits
Travel
When you work hard, it's important to stay healthy and relaxed. The encouragement of a healthy work-life balance forms a key part of this and you will be most welcome for your city trip or weekend break in all our hotels.
Education
We have a sizable and wide range of education and training programmes, enabling you to bring your expertise up to the highest levels. Of course, we will also try to meet all your requests in order to achieve a permanent quality improvement.
Freedom
We trust you to do your thing and do it well. Our work does not consist of commands, each of us likes to help and work with colleagues.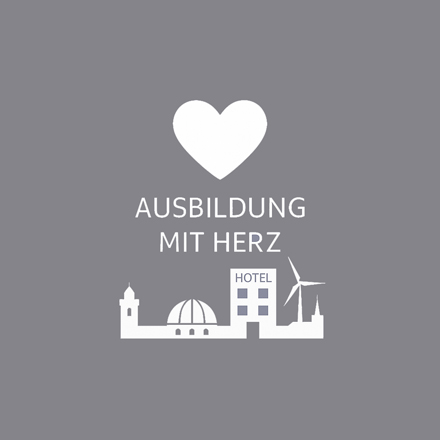 Trainee positions
Do you know what you want to do when you leave school? Have you ever wanted to work in the hospitality industry? This website describes the different places you can work in and the types of jobs you can do. Get an overview! Here you can make an online application.
Application
You can apply online. Under opportunities or trainees you will find current offers and you can apply directly through the link. Your application including your personal data will be encrypted. Before submitting your application, make sure that your application includes the following points:
Desired position
Name and address
Phone
CV, photo
Copies of certificates
Please send us your application by Email. If you send your resume to our postal address, please insert a stamped and addressed envelope. And if you cannot find the solution you are looking for, then mail headoffice@sorat-hotels.com an unsolicited application with your focus of interest and make sure that it is complete before submitting.