Kastaniengarten restaurant
Two in one: Bright breakfast cafe, in the morning and comfortable restaurant later in the day. It is a smooth transition. The interior is creative just as the food concept – sophisticated, various, fresh and modern. Early in the morning we inspire you with our breakfast. For example, with fresh herbs for scrambled eggs from the happy chicken, fresh ginger for the tea, homebaked cake, dark or light bread from the bakery, fine cheese selection, smoked fish, sausage, fresh juices and cool sparkling wine and more. The open secret of the Kastaniengarten restaurant is the fresh quality of the products out of the region and the well stocked wine cellar for a fine drop of wine for lunch or dinner. In addition a lovely view of the theatre Hof... you will be amazed! Do you prefer sitting outside? Summer time you are sitting comfortably on our outdoor lounge terrace, next to the hotel entrance. Casual place with urban style for coffee break, cocktail or aperitif. Dear guests, our Kastaniengarten restaurant has made its mark on the city and become a destination for visitors from far and wide as well as a favourite with locals. However, please reserve a table in advance. Reservations can be handled via phone or online. Request
Kastaniengarten breakfast café
Monday - Saturday 06:30 am - 10:00 am
Sunday 07:00 am - 10:30 am
Holidays 07:00 am - 10:30 am
Breakfast included in room rate
Location first floor
Seating 90
Kastaniengarten restaurant
Sunday Lunch 12:00 pm - 02:00 pm
Monday - Sunday Dinner 06:00 pm - 10:30 pm
Chefs at work until 09:30 pm
Creative regional kitchen
Excellent wine menu
Location first level
Seating 90
Outdoor lounge terrace
Monday - Sunday
Summer 07:30 am - 10:00 pm
Breakfast from the buffet
Drinks and snacks
Location hotel entrance
Seating 20
Menu
Here is an excerpt from our current menu of the Kastaniengarten restaurant in Hof. Entire offer of food will be served daily from 06:00 pm until 10:30 pm. Don't miss: On Sundays there is a Sunday roast lunch. The beef is wonderful. Full of flavour and cooked to a rosy medium-rare, it is accompanied by fluffy dumplings and tasty gravy. Our Sunday lunch runs from 12:00 noon until 02:00 pm. Be advised that we often run out, so get there early.
Kastaniengarten events
Wine tasting or days of champagne? The possibility to see the chef working at the grill during the barbecue party. Or what is on New Year's Eve? Do you like to start with a seven-course feast? Discover our culinary highlights, events and tips for unforgettable experiences to remember. By the way, if you have a private or business party – we can help. Our restaurant is suitable for parties. Whether you want to host your event in the restaurant or take advantage of our flawless catering service, we are here for you.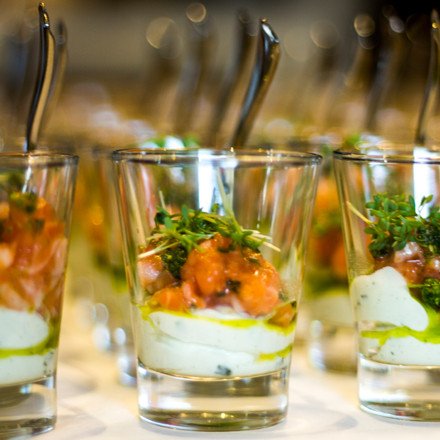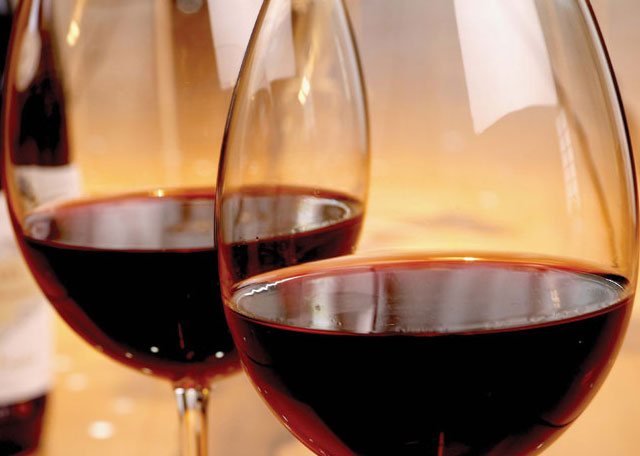 Wine tour
We warmly recommend to all true wine enthusiasts to visit Hof in Upper Franconia in Spring and take part in the feast of the palate. Vignerons from all over Europe will meet in the hotel and present their best wines on an one-day wine tasting event, topped off by culinary delights.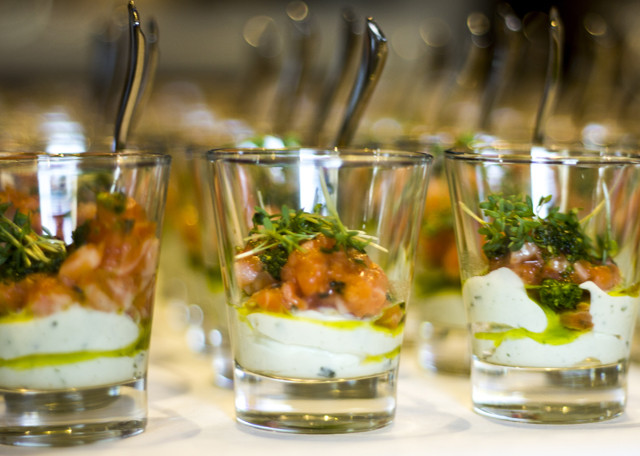 Kastaniengarten restaurant
Events and catering
Birthday party, corporate event? We take care of your event anywhere you please – in your private facilities or any facilities of your choice or at our house. We organize, you enjoy: From napkin, excellent service to delicious food on the menu or the buffet we take care of every aspect.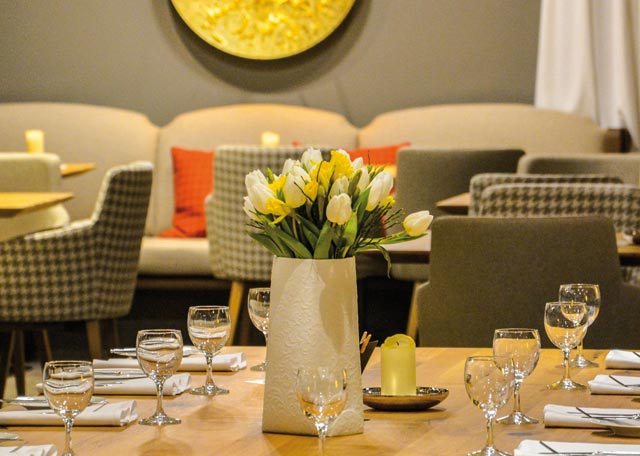 Johnnys Bar
Distance: 10 m
Johnnys bar is a legend and small refuge so of course you need to go there. The bar is easy to find, right between Freiheitshalle event hall and Central Hotel. Cocktails are among the best in town and the bar is just a great place for a cocktail evening with good conversations.
Best price
Single
from

107.10 Euro

Double
from

138.60 Euro