Rooms
Danube or countryside view? With sloping roof, gable window or panoramic window? Each room is a non-smoking room and somewhat different. But each is a cozy home away from home. Individually and attractively designed with timeless design. Modern materials and the mix of warm and strong colours define the look and are a special eye-catcher. Marble bathrooms with granite floors are another noble feature. Whatever you opt for, every room welcomes you and with us you live comfortably in the only one hotel that is located right at the Danube river. Shop your perfect room – naturally divided in different room types with perfectly appointed facilities.
Facilities
75 rooms
27 Classic
5 Classic Twin
34 Comfort
6 Junior Suites
2 Senior Suites
1 Handicap
Different views
Disabled-friendly
Elegant and cosy design
All rooms are non-smoking rooms
General
Wifi free
Floor heating
Fan on request
TV [flat screen]
Telephone
Working desk
Electric kettle on request
Carpeted flooring
Bedding for allergy sufferers on request
Additional pillows on request
Scented pillows on request
Shoe care products
Sewing kit
Bathrooms
Marble bathrooms
Granite floor
Bath or shower
Some corner bath
Partial shower curtain
Bathrobe on request
Slipper on request
Large marble washing stand
Large mirror
Hairdryer
Cosmetic mirror
Soap dispenser
Shower gel dispenser
Facial tissues
Nail file
Hair comb
Hotel information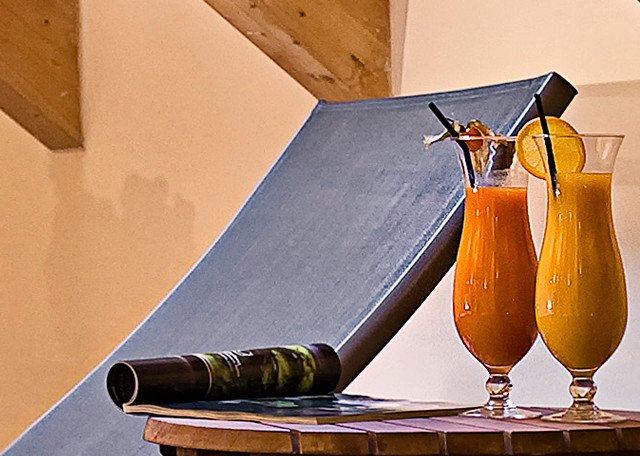 Wellness area
Get pampered in our wellness area. This is exactly what you need to get your relaxation on.
Sauna with relaxing room and showers [Third floor]
Sauna times by arrangement
Massage and beauty offers
Appointments and prices on request
Payment methods
Available payment methods are American Express, Visa, Master, UnionPay, Diners, Debit, Giro, Paypal, AirPlus. Payment can be made by cash upon arrival to the hotel. No credit card fees. Cancellation and prepayment policies vary according rate. Please check what conditions may apply when making your online booking. We will of course inform you of the exact cancellation and prepayment policies during your online booking. Online booking? Back to top?