Breakfast, garden terrace and bar
The feeling to have some time off from everyday life starts early in the morning in our Auszeit - the famous breakfast hotel in Düsseldorf. And it is not without reason that the innovative hotel bears the Kellogg seal of quality for best breakfast institutions. Early in the morning, when we have time for time, even the worst morning grouch will find themselves smiling. Not just in response to the bright and friendly breakfast bistro interior, but also to the sumptuous breakfast buffet. Simply a mecca for breakfast fans. It starts with homemade scrambled eggs of happy chickens directly from the farm, homebaked organic wholemeal spelled bread, antipasti, seasonal fruit yoghurt, spreads, cereals, fresh smoothies and many sweet treats. Also lactose and gluten free food. In the summer months, sun worshippers can soak up the sun on the terrace overlooking the romantic arcade in the small hotel park behind the hotel. Here and on warm summer nights we will be serving you spicy dark beer and snacks. When it is cooler, our lobby bar invites you to stay a while and relax. The atmosphere is typical Auszeit: fresh, elegant, yet cosy. Or use the self-service. From 07:00 pm to 10:00 pm all beverages and snacks are also available to go, ensuring that you are well provided for on your way to the room.
Breakfast restaurant
Monday - Friday 06:30 am - 10:00 am
Saturday - Sunday 07:30 am - 11:30 am
Holidays 07:30 am - 11:30 am
Abundant breakfast buffet
Price per hotel guest 24.00 Euro
Price per non hotel guest 30.00 Euro
Breakfast for kids up to age 5 free
Price per kid 6 - 12 years 12.00 Euro
From 13 years full price
Location lobby level
Seating 60
Lobby bar
Monday - Sunday
Drinks 05:00 pm - 10:00 pm
Snacks 07:00 pm - 10:00 pm
Location lobby level
Seating 28
Garden terrace
Monday - Sunday
Summer 07:30 am - 10:00 pm
Breakfast from buffet
Bar menu with drinks and snacks
Location hotel garden
Seating 60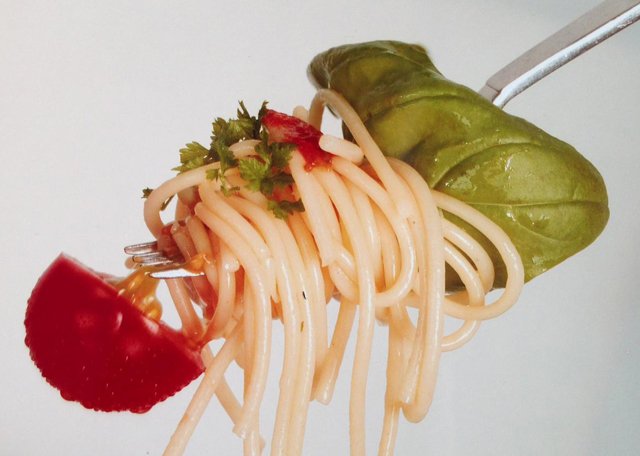 Trattoria Gallo Nero
Distance: 1.5 km
If you are looking for a lively evening – you can have a delicious dinner in the Gallo Nero trattoria in the district of Bilk. Ambience is as in Italy with typical plates – delicious antipasti, salads, pasta and more. You can get there either by foot or tram in no less than 20 minutes. If you prefer dining in the old town – do not hesitate to ask us.
Best price
Single
from

63.75 Euro

Double
from

73.10 Euro
Breakfast special
Single room
from

64.00 Euro

Double room
from

75.00 Euro
Stay for the night and enjoy breakfast on the following morning at the Kellogg best breakfast hotel. Book now, create your own break and get 30% off.
Booking conditions: No prepayment needed in advance. Payment will be settled upon check-in at the hotel with credit card. You must provide a valid form of identity at check-in, which has a name, address and signature, which correspond to that supplied on the registration credit card. Arrival from 04:00 pm, departure until 12:00 pm. Your reservation will be held no later than 06:00 pm on check-in date. Breakfast is included in the room rate. Discounts from all special rates cannot be combined with other discounts and special offers.
Best Breakfast
Within the framework of the best breakfast campaign, an initiative supported by Kellogg food service, the Kellogg certificate of best breakfast was given to the hotel in order to recognise the excellent breakfast buffet and carries the title excellent host. In order to ensure that, when awarding a Kellogg seal of best breakfast hotel, innovative ideas, optimum suitability and quality of the breakfast buffet are duly taken into account. The breakfast buffet pampers discerning guests and lies especially in its incredible diversity and wide selection of breakfast products. For example you have a choice among 25 nut and nut-nougat spreads, 35 jams and marmalades, 20 types of honey, 18 different varieties of tea, 40 types of muesli and cereals, 50 food raw materials such as seeds, nuts and dried fruit, freshly squeezed fruit juices, various dairy products as well as fresh milk, fresh buttermilk and of course soy milk, yogurts und fruit variations. Additionally, there is a sweet corner with freshly baked waffles, croissants, muffins, cupcakes, home-made cake, filled crêpes and pastries... to the common breakfast classics. We are sure you will restfully enjoy the excellent and rich breakfast – which is worth the money!