Breakfast, garden terrace and bar
Sunny colours and bright terracotta floor generate a bit of Mediterranean atmosphere in the morning. And the breakfast buffet also offers southern specialities, such as mozzarella cheese and tomato, olives and ham, coffee specialities such as espresso or cappuccino, honey to draw and even more. The transition from breakfast restaurant to lobby area with reception is smooth. And before you know, you are already on the Agnesbar lobby bar with a small library for bookworms and direct access to the garden patio. Here we offer craving caffeine or beer, Franconian wine and savoury and sweet snacks. Everything is also available to go – you can easily take it with you into your room. This also ties back into our sustainability objectives, as we decided to pass on minibar and coffee and tea making facilities in our guest rooms.
Breakfast restaurant
Monday - Sunday
Daily 06:15 am - 10:30 am
Abundant breakfast buffet
Price per hotel guest 10.00 Euro
Breakfast for kids up to age 12 free
From 13 years full price
Location lobby level
Seating 45
Agnesbar
Monday - Sunday
Drinks 24 hours
Snacks 11:00 am - 00:00 am
Small library
Location lobby level
Seating 20
Garden terrace
Monday - Sunday
Summer 11:00 am - 09:00 pm
Bar menu with drinks and snacks
Location bar level
Seating 4
2 deck chairs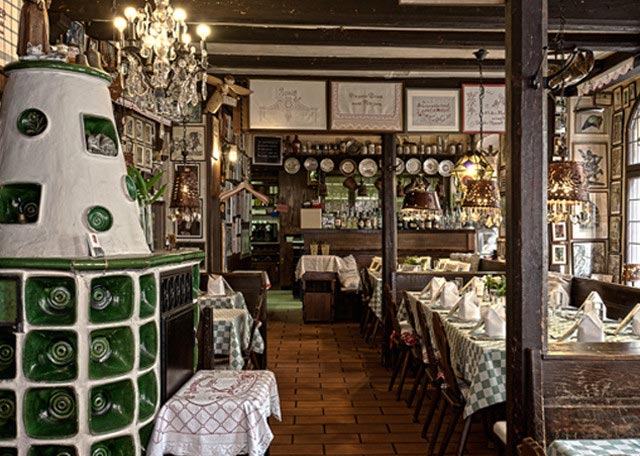 [c] Albrecht-Dürer-Stube Nürnberg, Michael Höllerzeder
Albrecht-Dürer-Stube
Distance: 35 m
If you are in Nuremberg, you should necessarily visit the Albrecht-Dürer-Stube restaurant – right next to the Agneshof. Here you can enjoy Franconian specialities in historic and cosy atmosphere.
Best price
Single
from

56.00 Euro

Double
from

66.50 Euro