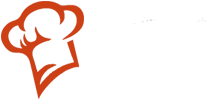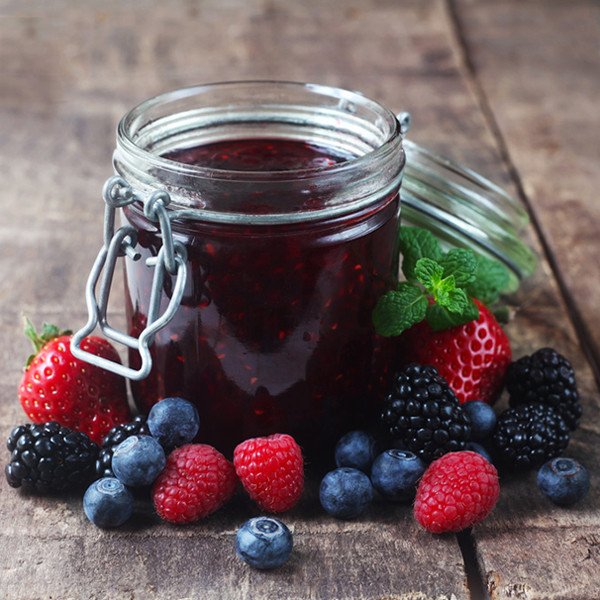 [c] fotolia.com | Barbara Pheby
---
Wildberry jam with amaretto liqueur
Parduin restaurant Brandenburg
---
Prep time
Cook time
Skill levelEasy
---
Recipe rating
By clicking and sending a recipe rating, you agree to our privacy policy and you give us permission to process your IP address and the time of rating to deal with your rating. For more information to the storage and the processing of your data consult our privacy policy.
On Sunday rolls or as a pie filling. Preserve fresh wild berries to enjoy year-round. Try out this favorite canning recipe.
Ingredients
750 grams fresh or frozen

wild berry mixture

120 ml Amaretto

almond-flavoured liqueur

100 ml

lemon juice

500 grams

jam sugar

2:1
Instructions
Wash and dry fresh berries or if you use frozen berries thaw at room temperature. Place berries, lemon juice and liqueur in a bowl and mix well and puree with a hand-held blender.
Add the sugar to the berry mixture and bring to a boil, cook over a fairly high heat for about four minutes; stirring constantly until syrupy.
Spoon the hot jam into the warm sterilized jars to just below the top of the jars and seal while hot. Wipe any jam from the rims of the jars. Center lids on jars and twist until tight. Check lids for seal after 24 hours.
For canning jam use jars with twist-off lid or mason jars with a rubber ring and bail closure. The jam will keep, in a cool, dark place for several years – there is no need to refrigerate either open or unopened.