Selected events
Italian evening
Brandner restaurant Regensburg
Every Thursday and Friday from 06:00 pm - 10:00 pm
Be seduced by delicious Italian cuisine where you can pull your own glass of wine from wooden barrel. Italian evening in the Brandner restaurant is pure delight. Nearly every Friday, except August, September and December, but always from 6 pm. Enjoy the culinary side of la dolce vita on the Danube river in Bavaria.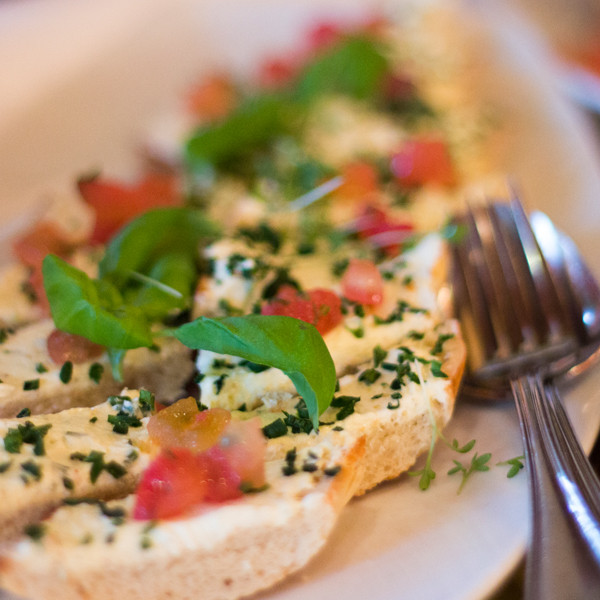 Wine tour Hof
Kastaniengarten restaurant
Hof
When was the last time you used all five of your senses? Weave your way through the world of wines and enjoy balanced buffets with an array of delicious food. Our wine tour is an epicurean journey. Discover our Kastaniengarten restaurant; find your comfort food zone.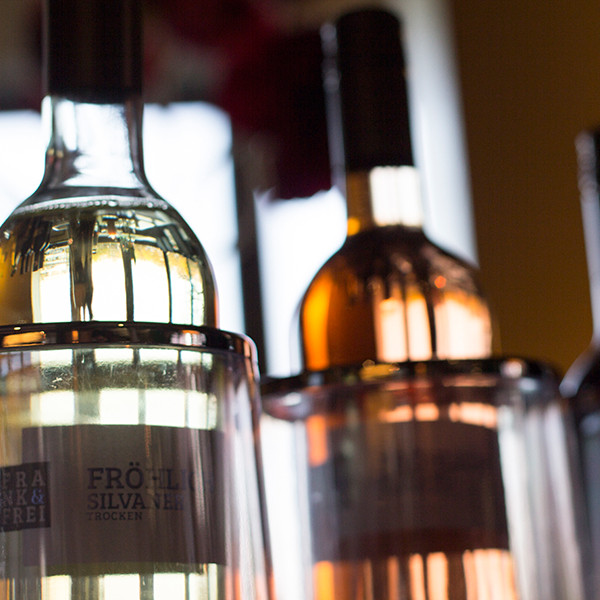 Overview
Brandner restaurant Regensburg
Fridays, except holiday season
From 06:00 pm - 10:00 pm
Kastaniengarten restaurant Hof
Spring 2022
Date follows