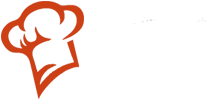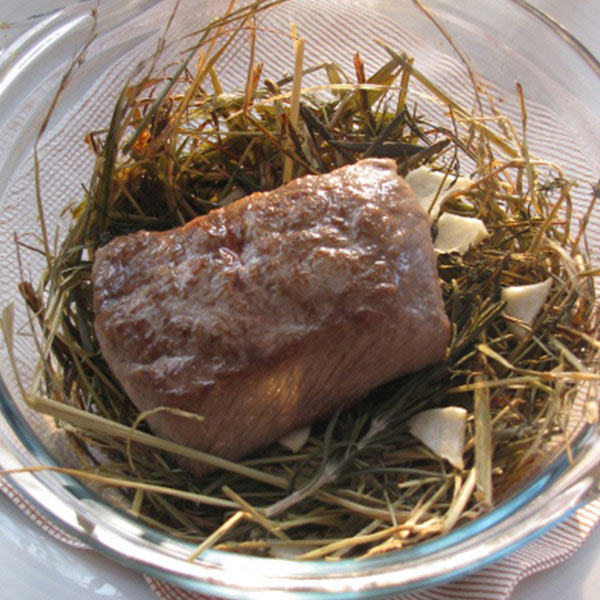 ---
Roast lamb on hay
Brandner restaurant Regensburg
---
Prep time
Cook time
Skill levelAdvanced
---
Recipe rating
By clicking and sending a recipe rating, you agree to our privacy policy and you give us permission to process your IP address and the time of rating to deal with your rating. For more information to the storage and the processing of your data consult our privacy policy.
Roast lamb is a guaranteed crowd-pleaser and perfect for Easter. Low temperature and slow cooking is ideal for roasting the lamb. The lamb stays tender, with a hint of pink.
Ingredients
2 kg

leg of lamb

with bones
2 handful of fresh hay
100 grams

clarified butter

50 grams

herb butter

1

onion

1

carrot

1/2

leek

1/3 cup

flour

3

garlic cloves

1 sprig fresh

sage

1 sprig fresh

rosemary

2 tablespoon

tomato paste

1 glass

red wine dry

Butter

Parsley

Chive

Lemon balm

Ground black pepper

Salt
Instructions
Debone the lamb, deprive it of fat and fur, season with salt and freshly ground black pepper. Heat 50 grams clarified butter in a pan and brown from all sides; add homemade or commercial herb butter.
Arrange hay in a roaster, place the meat on the hay and pour the roasted fat onto the lamb. Cook in the hot oven at 140 degrees for about three hours.
Heat 50 grams clarified butter in a pan and brown the lamb bone, add finely chopped root vegetables and the chopped onion as well as the tomato pasta and fry. Stir well. Then add the finely chopped garlic, the herbs and the lemon balm. Season with salt and freshly ground black pepper and pour on a little water.
Let the liquid reduce by a half, dust with flour and glaze with wine and one litre water, stir well. Boil for one minute until the sauce is viscid. Let simmer for about two hours.
Remove meat from the roaster and slice for serving. Serve the meat together with the sauce. Serve hot. We recommend beans or asparagus and new potatoes or potato-pear gratin as a side dish.