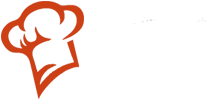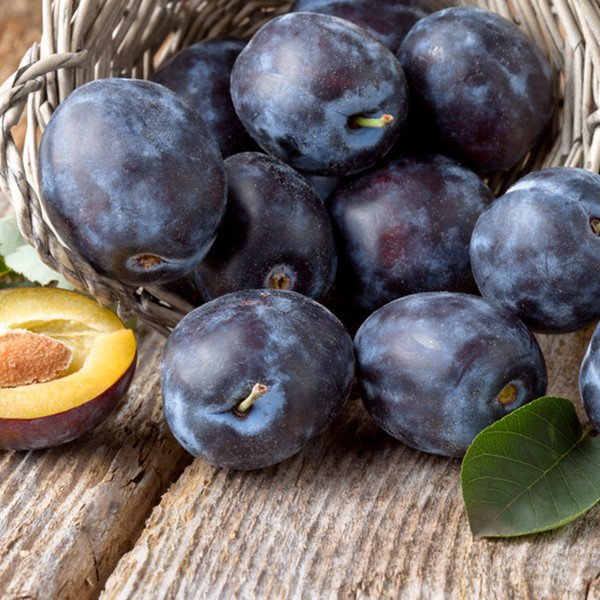 ---
Plum-cinnamon liqueur
Parduin restaurant Brandenburg
---
Prep time
Cook time
Skill levelEasy
---
Recipe rating
By clicking and sending a recipe rating, you agree to our privacy policy and you give us permission to process your IP address and the time of rating to deal with your rating. For more information to the storage and the processing of your data consult our privacy policy.
Fruity liqueur with flavour of cinnamon and cloves. Great as a gift, or drizzle it over your favorite desserts and enjoy on the rocks.
Ingredients
2 kg

plums

4 cups

water

3 cups

white rum

3 cups

grain schnapps

3 1/4 cups

white sugar

50 grams

vanilla sugar

1

clove

3

cinnamon sticks

4 bottles each 750 ml
Instructions
Wash the plums, cut them into halves, pit them and chop them up.
Boil them up with water, the clove and the cinnamon sticks and let simmer for approximately 30 minutes.
Strain the mixture through a sieve, keep the juice and add white sugar and vanilla sugar.
Let it stand for at least eight hours; it is best to let them cool down overnight.
Add rum and schnapps while stirring the juice.
Leave the liqueur for two weeks; stirring it once a day and try.
Pass the liqueur through a fine sieve and racking into bottles after two weeks.