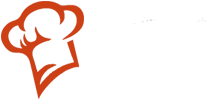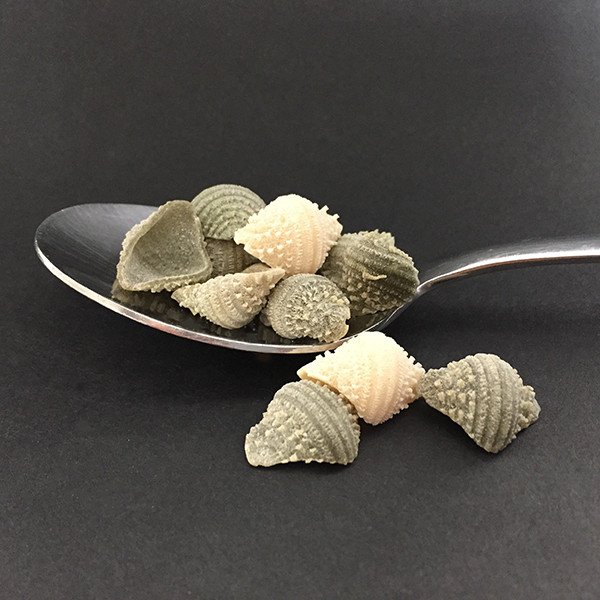 ---
Green Orecchiette
Brandner restaurant Regensburg
---
Prep time
Cook time
Skill levelEasy
---
Recipe rating
By clicking and sending a recipe rating, you agree to our privacy policy and you give us permission to process your IP address and the time of rating to deal with your rating. For more information to the storage and the processing of your data consult our privacy policy.
The name orecchiette derives from the Italian and means little ears. This small, thumb-sized pasta type is from Apulia. Our advice: Let fresh pasta dry in the air for a two days and it can be kept for at least six months. Recommended cooking time for dried pasta are six to seven minutes.
Ingredients
500 grams

hard wheat semolina, extra fine

5

free-range eggs

8

basil leaves
Instructions
Clean the basil leaves, dab them dry and cut very small.
Put hard wheat semolina and the basil into a bowl.
Make a hole in the centre, add the eggs. The eggs should have room temperature.
Mix well all ingredients; use your hands to knead it into a smooth, silky dough.
If the dough is too steady add lukewarm water or some olive oil drop by drop.
Form the dough into a ball, wrap in foil and cool for around one to two hours the fridge.
Roll out the dough to Orecchiette pasta by using a pasta machine; or choose the kind of pasta you are in the mood for.
If using a rolling pin instead of a pasta machine roll the dough out to approximate one millimetre thin layer; on a floured cloth by using a rolling pin.
Cut thinner or thicker sheets with a sharp knife.
Boil the fresh pasta in abundant salted water until al dente.
The cooking time depends on the size and thickness of the pasta around one to two minutes.
Instead of basil you can also use 300 grams fresh leaf spinach for green pasta. Sort the spinach, wash and blanch briefly in boiling water, run under cold tap, drain and squeeze out. Puree spinach finely and add to the flour.