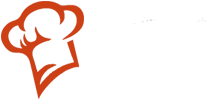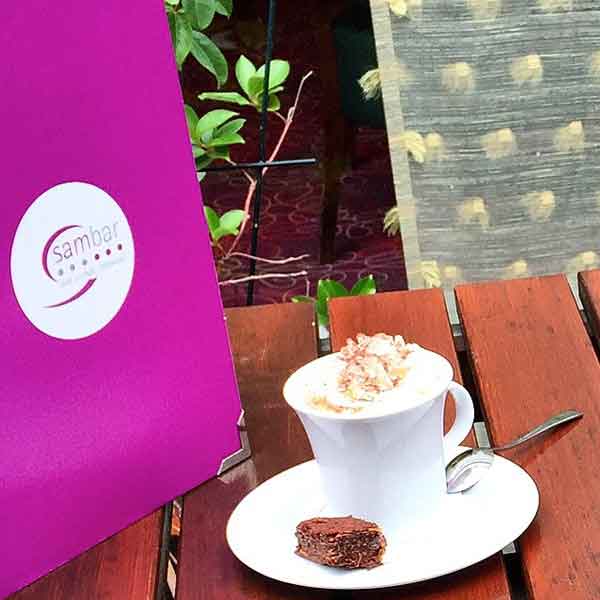 ---
Chocolate coconut brownies
Lobbybar in the SORAT Hotel Berlin
---
Prep time
Baking time
Skill levelEasy
---
Recipe rating
By clicking and sending a recipe rating, you agree to our privacy policy and you give us permission to process your IP address and the time of rating to deal with your rating. For more information to the storage and the processing of your data consult our privacy policy.
Brownies are tasty, small chocolate cakes and a classic American dessert. They are squishy with melt-in-your-mouth texture. Usually cut into squares.
Ingredients
400 grams

dark couverture

400 grams

shredded coconut

400 grams

chopped almonds

400 grams

butter

1 cup

white sugar

2 tablespoons

vanilla sugar

8

free-range eggs

4 tablespoons

flour
Instructions
In a large saucepan, melt dark couverture and milk over a warm bain marie, stirring frequently. Remove from heat, and stir in white, sugar, vanilla sugar, coconut, almonds and flour.
When it had cooled slightly, add the whole eggs, one by one, and mix very well.
Grease a baking pan, line with backing paper and spread batter evenly.
Bake in pre-heated oven for 30 minutes. Do not overcook, keep an eye on them after 20 minutes and use the toothpick test to see when yours are finished. Should the toothpick come out with only a few moist crumbs when the brownies are done.
Let the brownies cool in the pan to room temperature. Peel off parchment paper, due to the very high fat content the brownies begin to pull away from the edges of the pan, use a blunt knife for the rest.
For cutting all the bars exactly the same size, about 5 x 5 cm – use a plastic knife, wash the knife and get it completely clean and then cut the rows. Repeat cleaning of the knife row by row.
Brownies are probably best served at room temperature. Or heated brownies in the microwave, briefly. It is great and very delicious with ice cream or with hot caramel sauce.
The best way to store cold brownies after baking is to store in an airtight container or cover with plastic wrap. Keep at room temperature for about three days, or freeze for up to two months. Before serving, it should be brought up to room temperature for a while or leave in the fridge overnight to defrost.