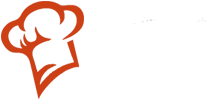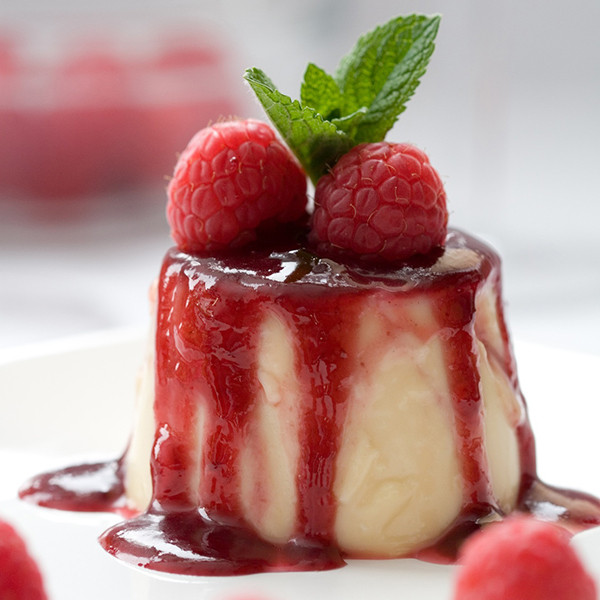 [c] fotolia.com
---
Apricot-chanterelles risotto
Parduin restaurant Brandenburg
---
Prep time
Cook time
Skill levelAdvanced
---
Recipe rating
By clicking and sending a recipe rating, you agree to our privacy policy and you give us permission to process your IP address and the time of rating to deal with your rating. For more information to the storage and the processing of your data consult our privacy policy.
Risotto rice is simply made to get ready for the finest treat. Arrange with raspberries, garnish with fresh mint, serve with walnut ice cream.
Ingredients
200 grams

chanterelles

200 grams

apricots

250 grams

raspberries

200 grams

short grain rice

10 grams

butter

0.4 l

milk

0.1 l

semi dry white wine

Grenadine syrup

3/4 cup

white sugar

1

vanilla pod

1 teaspoon

hazelnut syrup

4 scoops of

walnut ice cream

Fresh mint
Instructions
Rinse the rice in cold water and drain. Clean mushrooms using a small brush, cut away slushy spots. Wash the apricots with cold water and subsequently dab them cautiously dry with kitchen paper.
Tip milk into a measuring jug. Cut the vanilla pod lengthwise, scrape out the core and mix into the milk. Now put some butter in the cooking pot, let it melt at medium heat. Put the rice into it and stir constantly until you receive a glassy not too stiff porridge. If the rice is glassy deglaze them with some white wine. Let it simmer in while stirring until all the wine has been absorbed. Besides, water them with the white wine again and again. Then add the milk; in the same quantity and method like the wine. Remove from the heat, cover and leave to stand for 20 minutes.
In the meantime pit the apricots. Then cut apricots and chanterelles into small or half coarse cubes. If 20 minutes have elapsed, test the rice. The rice should be still grainy respectively al dente. If this is the case, place the rice back on the stove and refine with hazelnut syrup and a shot of grenadine. Then carefully fold in the apricots, chanterelles, 100 grams sugar and the sliced mint. Cover the rice and leave to stand for 10 minutes again.
Wash the raspberries in a colander under running cold water and add in a saucepan with 50 grams sugar. Mix it and heat up at medium heat very briefly. Remove from the heat immediately.
The rice should have reached the desired consistency and you can serve. Place some spoonfuls of the risotto in the bottom of a dish and arrange, or prepare in timbale molds. Or put the risotto into cups and turn out onto plates. Top it with the warm apricots and add the walnut ice cream. Finish off with fresh mint, slice and eat.