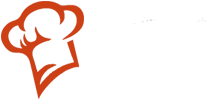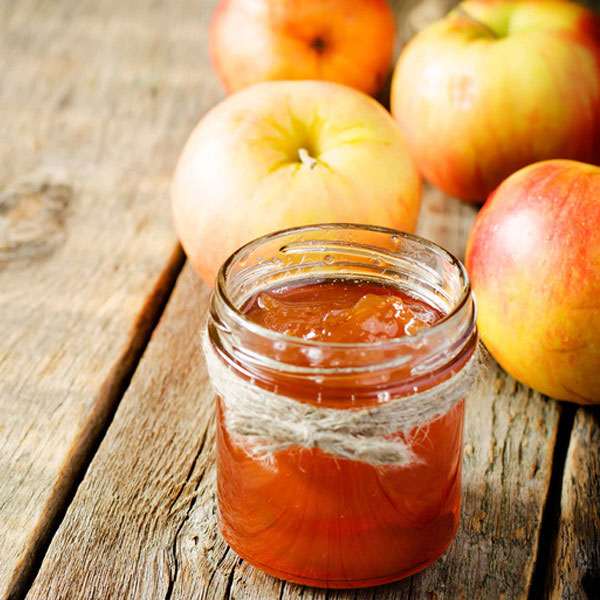 [c] fotolia.com | nata_vkusidey
---
Apple-pumpkin chutney
Parduin restaurant Brandenburg
---
Prep time
Cook time
Skill levelEasy
---
Recipe rating
By clicking and sending a recipe rating, you agree to our privacy policy and you give us permission to process your IP address and the time of rating to deal with your rating. For more information to the storage and the processing of your data consult our privacy policy.
Chutneys originally come from India. Traditionally, they are served with curries, but they are beautifully to match with other dishes. This chutney goes well with meat.
Ingredients
500 grams

pumpkins

4 medium-sized, sour varieties

apples

1 large-sized

onion

4

garlic cloves

20 grams

ginger

50 grams

sultanas

2 small and hot

peppers

250 ml

balsamic vinegar

5 tablespoons

olive oil

1 tablespoon

honey

1 cup

white sugar

1 cup

white wine

6

cloves

6

allspice corns

Freshly ground

white pepper

1 teaspoon

green peppercorns

1 teaspoon

salt

Nutmeg

2 twist-off jars each 500 ml
Instructions
Peel the pumpkin and remove the pulp and seeds.
Cut 500 grams flesh into small even chunks.
Peel onion and core, again cut into small even chunks.
Peel garlic and ginger and cut into small pieces.
Chop sultanas coarsely.
Remove seeds from peppers and chop finely.
Heat olive oil in a heavy based pot and brown the onion in it.
Place pumpkin, ginger, garlic and sultanas into the pot, sweat briefly. Deglaze with vinegar and wine or water.
Peel the apple and core, again cut into small even chunks and add to the pot.
Add sugar and all of the spices. Mix well, bring to a boil, then turn down the heat and let simmer for 10 minutes.
Pour the hot chutney into warm sterilized pots seal and store.
Turn the pots and let it cool. The chutney will mature with age, do not use for 1 month minimum.